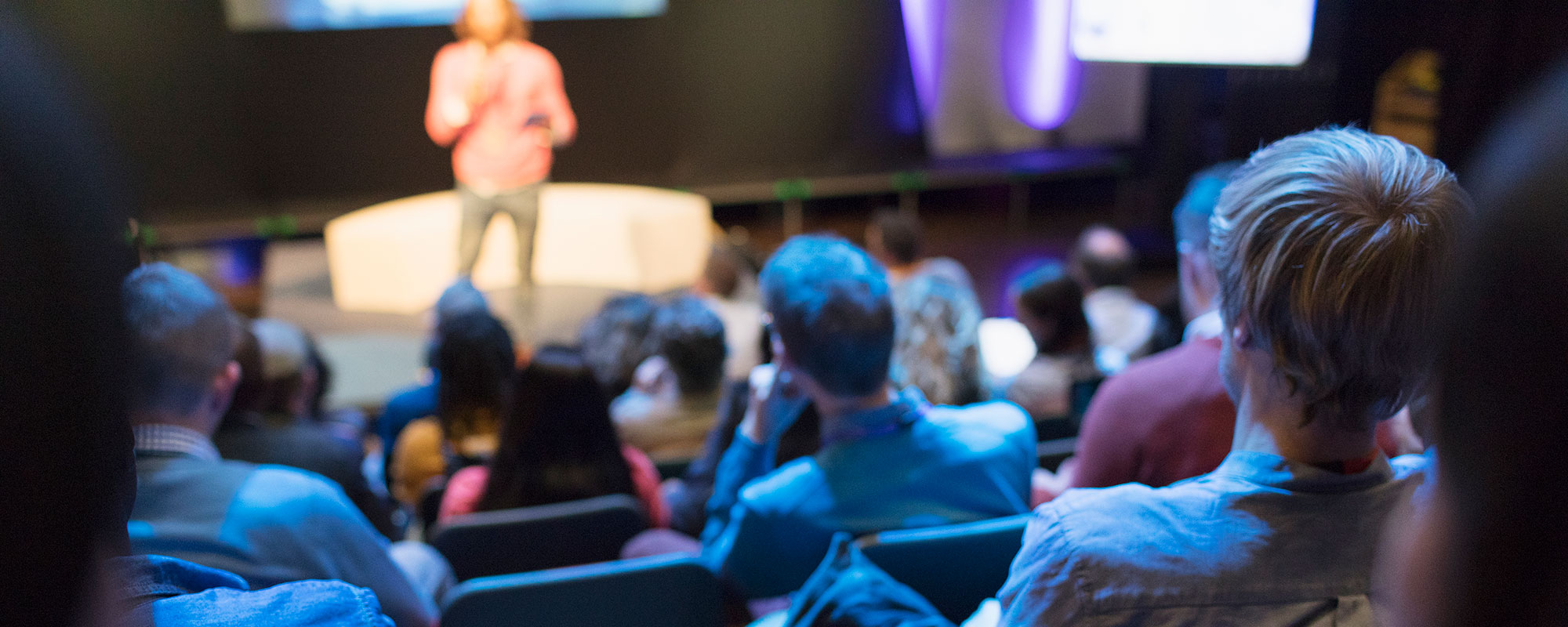 Futures talk
Past workshop
QUT visual art course & careers presentation
In this presentation QUT Visual Art lecturers will provide insights into the QUT Bachelor of Fine Art (Visual Art), Creative Industries course including enrolment information and career pathways of QUT Alumni. This is a great opportunity for students to expand their understanding of the Visual Arts sector, and ask any questions that they may have.
The program is offered as a 20-minute presentation to complement an on-campus visit to QUT Art Museum or the William Robinson Gallery, QUT Gardens Point campus.
A visual art course and careers presentation and tour of the visual art studios at QUT Kelvin Grove campus can be arranged by contacting Dr Mark Pennings, The Visual Arts Study Area Coordinator, at m.pennings@qut.edu.au.
This program is subject to staff availability.
For
Years 7 – 12
When
Tuesday – Thursday, 10am – 4pm
Duration
20 minutes
Cost
Free
Capacity
10 – 32 students
Where
QUT Art Museum, William Robinson Gallery, or visual art studios at QUT Kelvin Grove campus