We hope you may consider supporting the QUT Art Museum through the areas described below. As a leading Australian university art museum, we not only contribute to the cultural vibrancy of Brisbane and Queensland at large, but also significantly to the nation's cultural capital. We offer a gallery environment that is inclusive, friendly and unintimidating so that everyone in our community has the opportunity to participate in exhibitions and programs that expand inquisitive minds through an experiential learning environment.
We would be delighted to have you support us in delivering our unique programs and can promise that your gift, big or small, won't go unnoticed. We are also more than happy to discuss and explore any unique propositional ideas you may have.
To discuss your support in any of the below areas please contact Vanessa Van Ooyen, Gallery Director, by email on vanessa.vanooyen@qut.edu.au or phone (07) 3138 1420.
Financial
QUT Art Museum welcomes individual gifts, from monthly or annual donations to major one-off gifts. This kind of support assists in managing and conserving the Art Collection so it is available for display and learning purposes within the Art Museum, around campuses, or on loan to other institutions. You may like to contribute your gift to another area of our programs such as education experience for specific groups, publications or lecture series. When donating online, please ensure you select 'QUT Art Collection' or 'QUT Art Museum' from the dropdown menu.
For more information phone (07) 3138 7523 (9am to 5pm weekdays).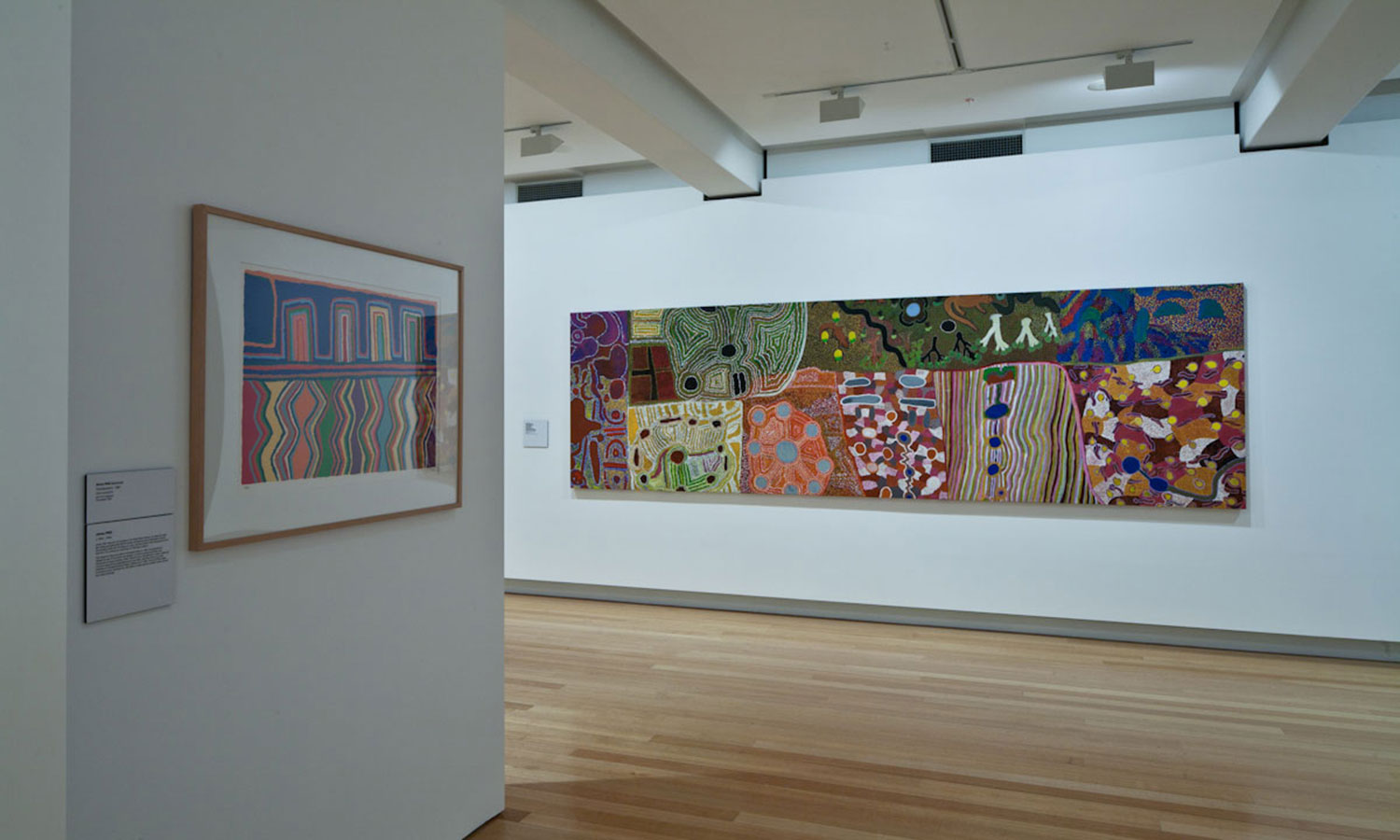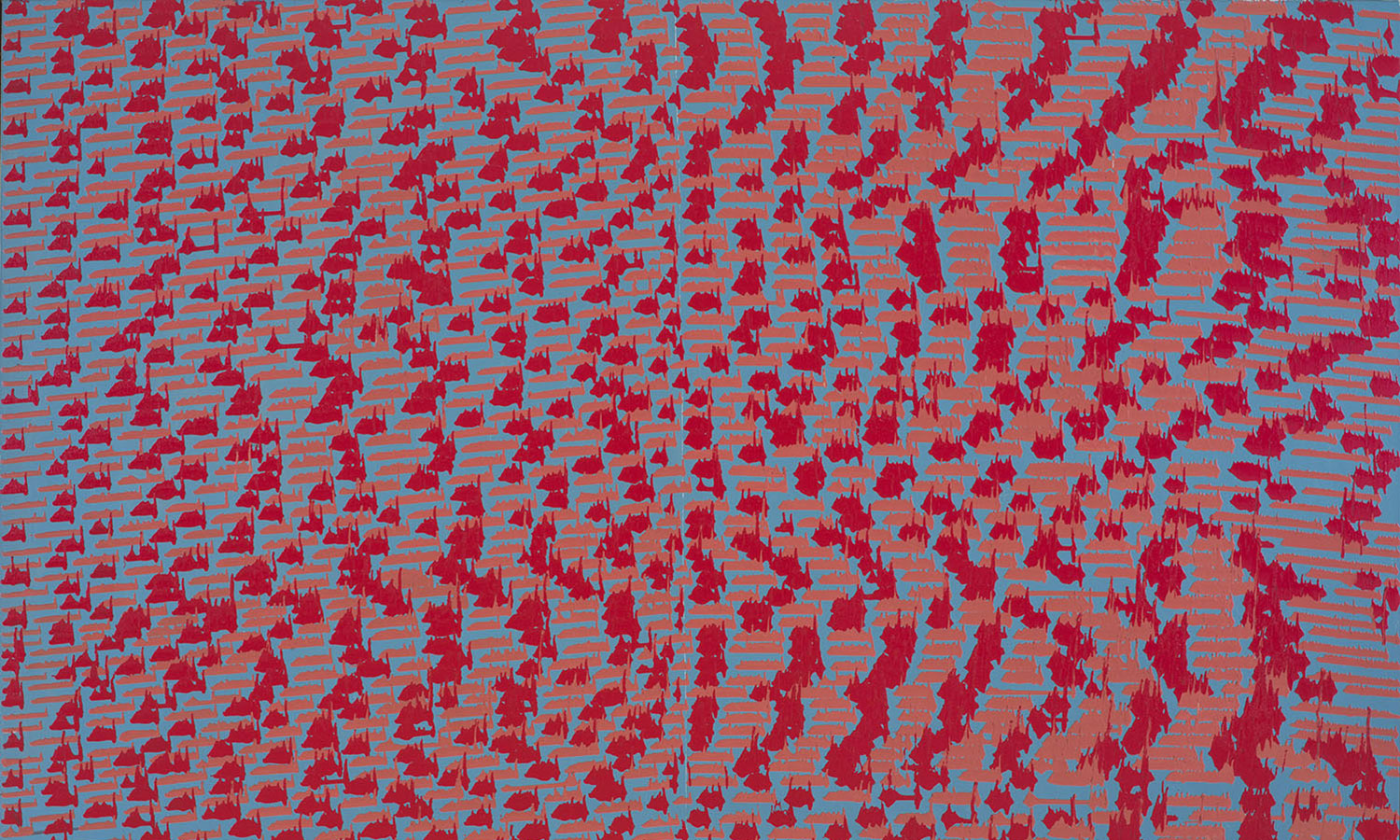 Artwork
QUT Art Museum welcomes the donation of significant artworks that contribute to the collecting areas of the QUT Art Collection – Indigenous Australian art, works on paper including works by international artists, works by William Robinson and works by QUT-trained artists. Artworks may be donated directly or through the Australian Government's Cultural Gifts Program.
Bequest
You may wish to acknowledge the work we do at QUT Art Museum in your Will through a monetary or artwork bequest – a gesture that will be in perpetuity a contribution to the development of one of Australia's important university art museums and public collections.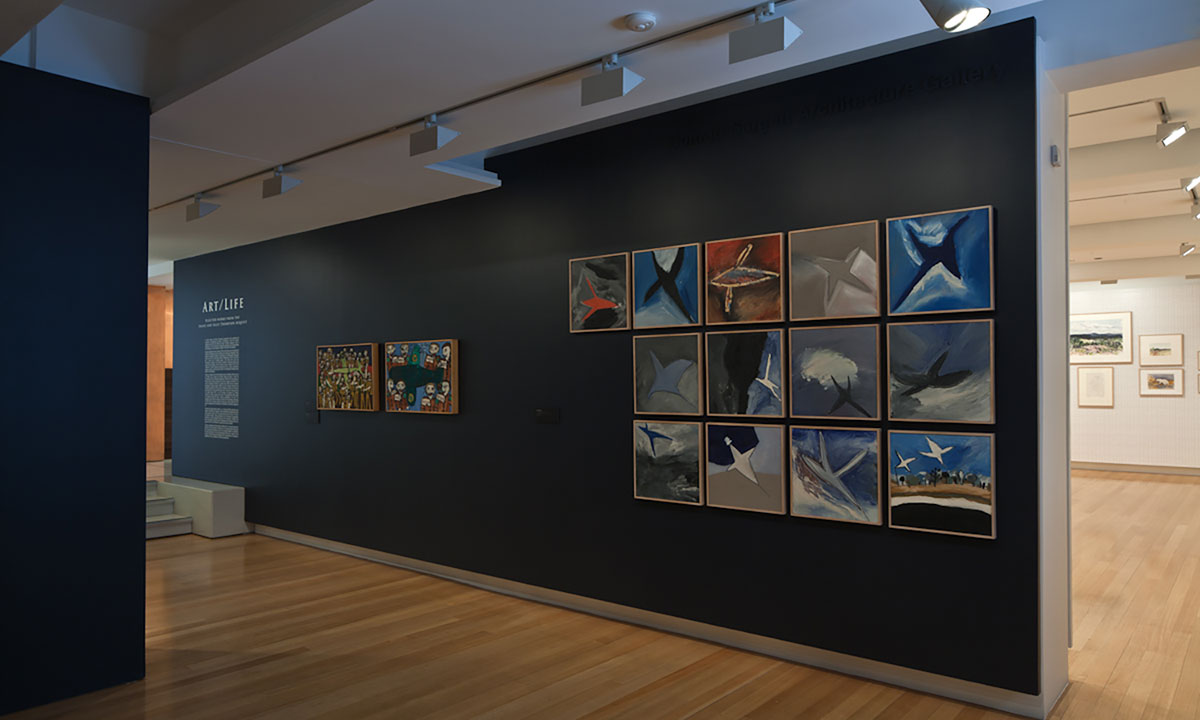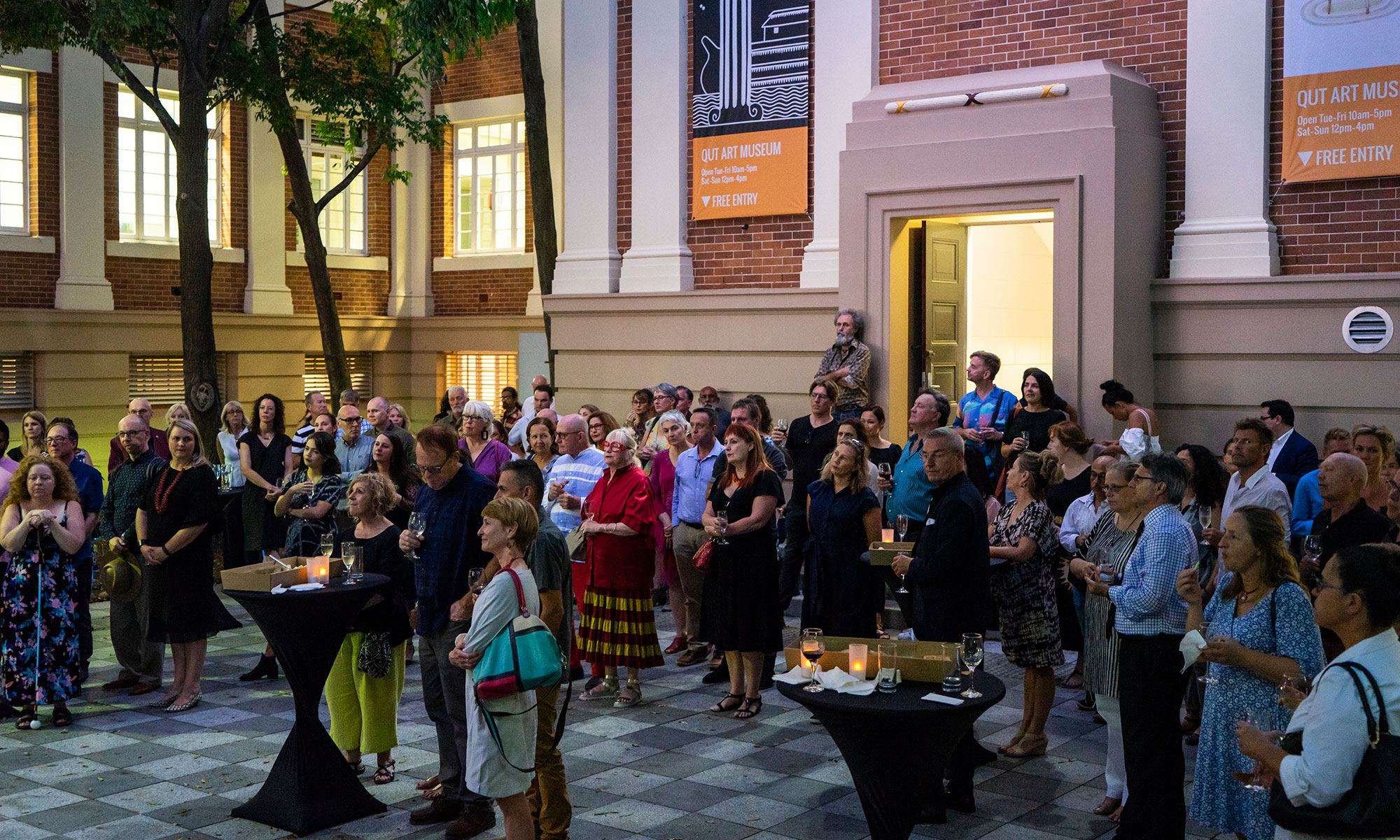 Partnership
QUT Art Museum offers unique opportunities for corporate partners to support the Art Museum and the QUT Art Collection. This may include naming rights on individual galleries, exhibitions, publications or research positions.