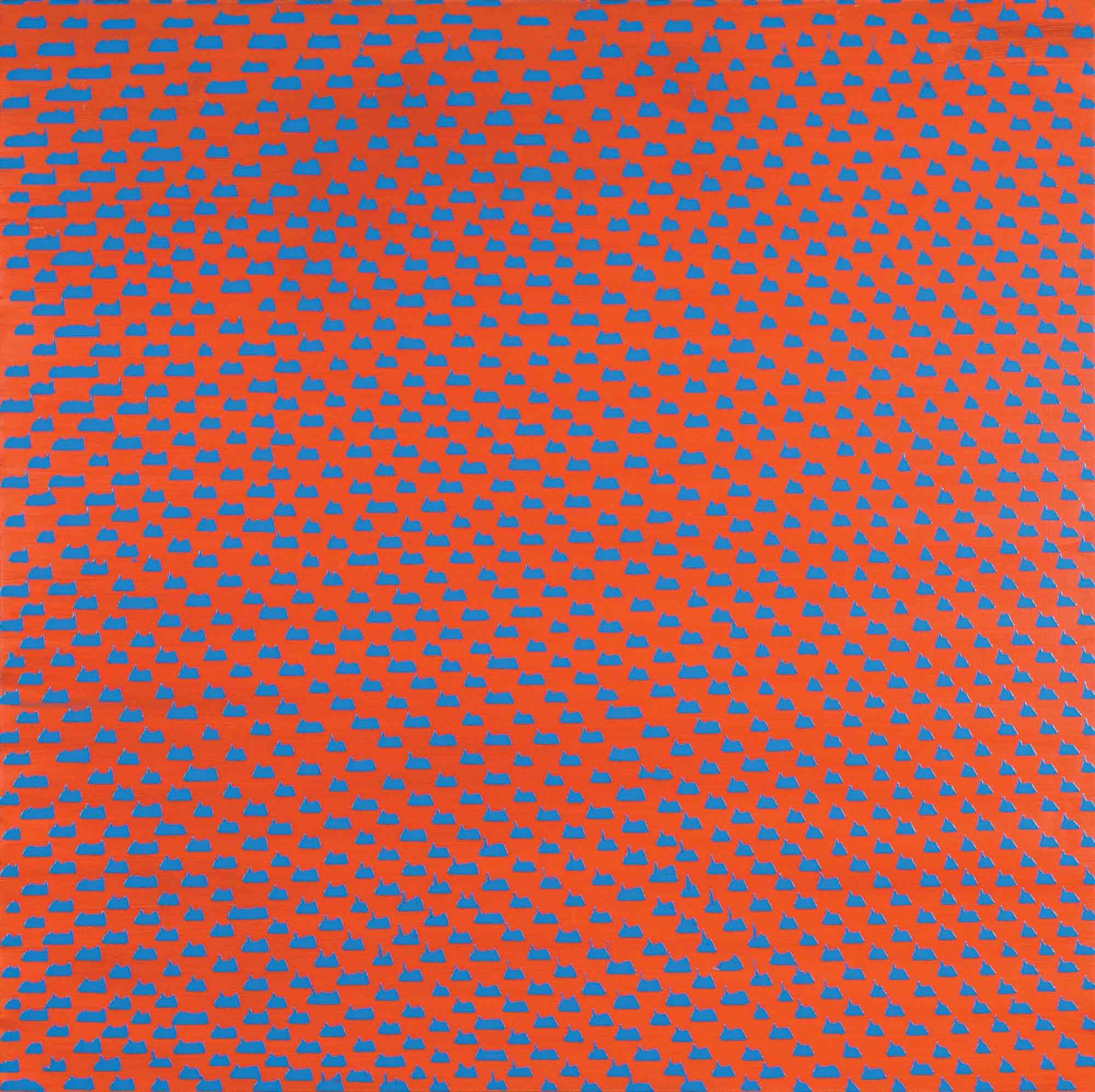 Union with reality: The art of Leonard Brown
Past exhibition
Union with Reality celebrates the work of Leonard Brown, an artist whose images of vibrant presence transcend the many paradoxes that lie between the material world and the world of the Sacred. Best known for his compelling abstract works executed with a limited palette, Brown is also a painter of the Byzantine Icon - their usual context being within orthodox Christian liturgy and prayer. Bringing together works from these two successful parallel practices for the first time, this major exhibition draws from three decades of considered practice.
In 2010 Brown won the prestigious Blake Prize. Union with Reality will be exhibited alongside The 60th Blake Prize touring exhibition.
A publication will be launched in conjunction with the exhibition. The publication is generously supported by the Gordon Darling Foundation.

Curated by Emma Cain and Vanessa Van Ooyen
Presented by QUT Art Museum
Dates
25 October 2011 - 23 December 2011