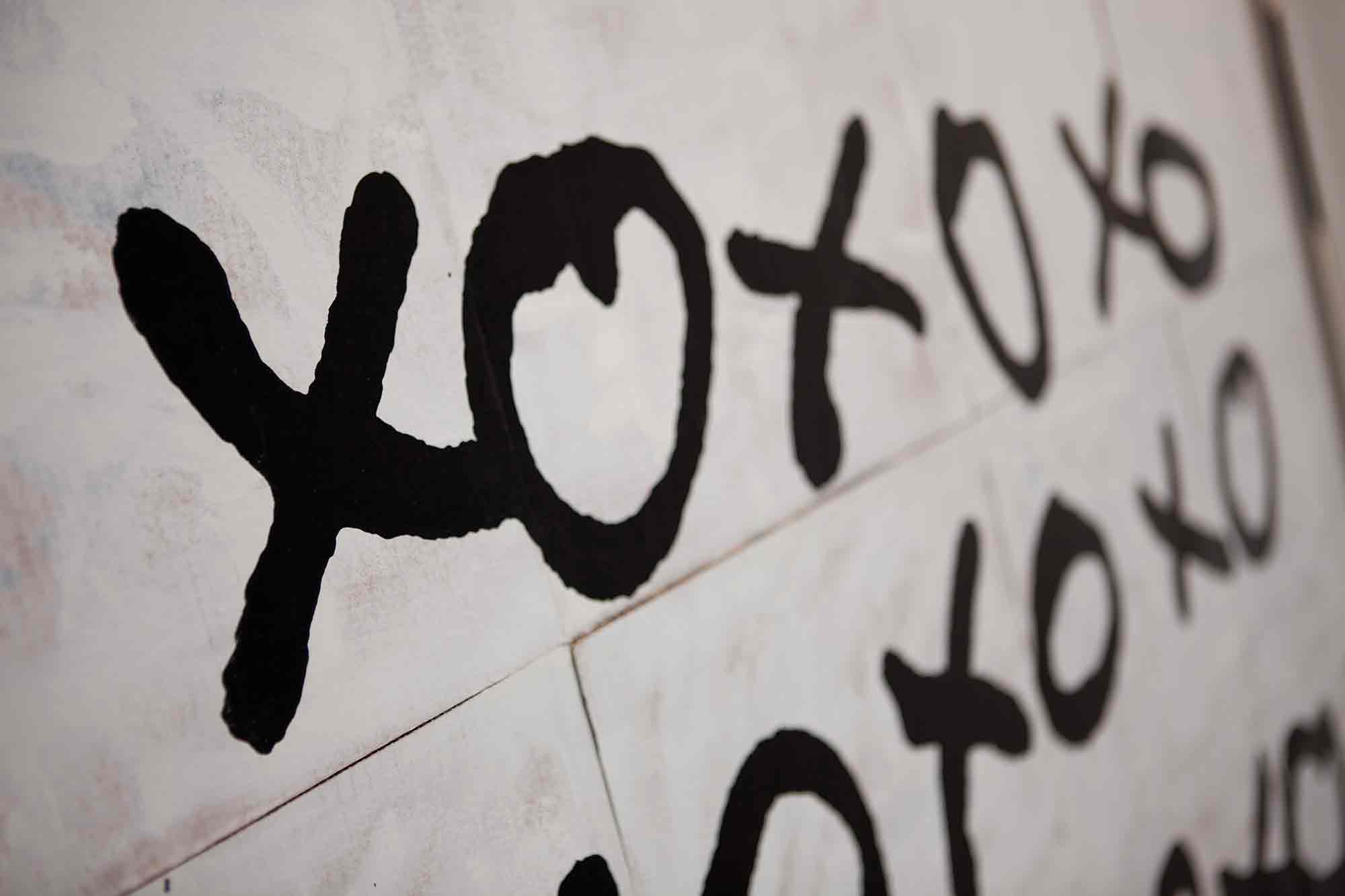 Ex post: Triennial
Past exhibition
Ex post is QUT's inaugural triennial exhibition that surveys the wealth of talent that the University generates.
QUT's unique open-studio, cross-disciplinary approach to studying art has seen graduates move forward to become key figures in contemporary arts practice both nationally and internationally. Every three years as a tribute to their individual successes, and to QUT, a select group of outstanding artists will be invited to participate in this distinctive triennial event.
This year, the exhibition includes work by Lucy Griggs, Simone Hine, Judith Kentish, Archie Moore, Sandra Selig and Shaun O'Connor.
Dates
3 November 2012 - 23 December 2012