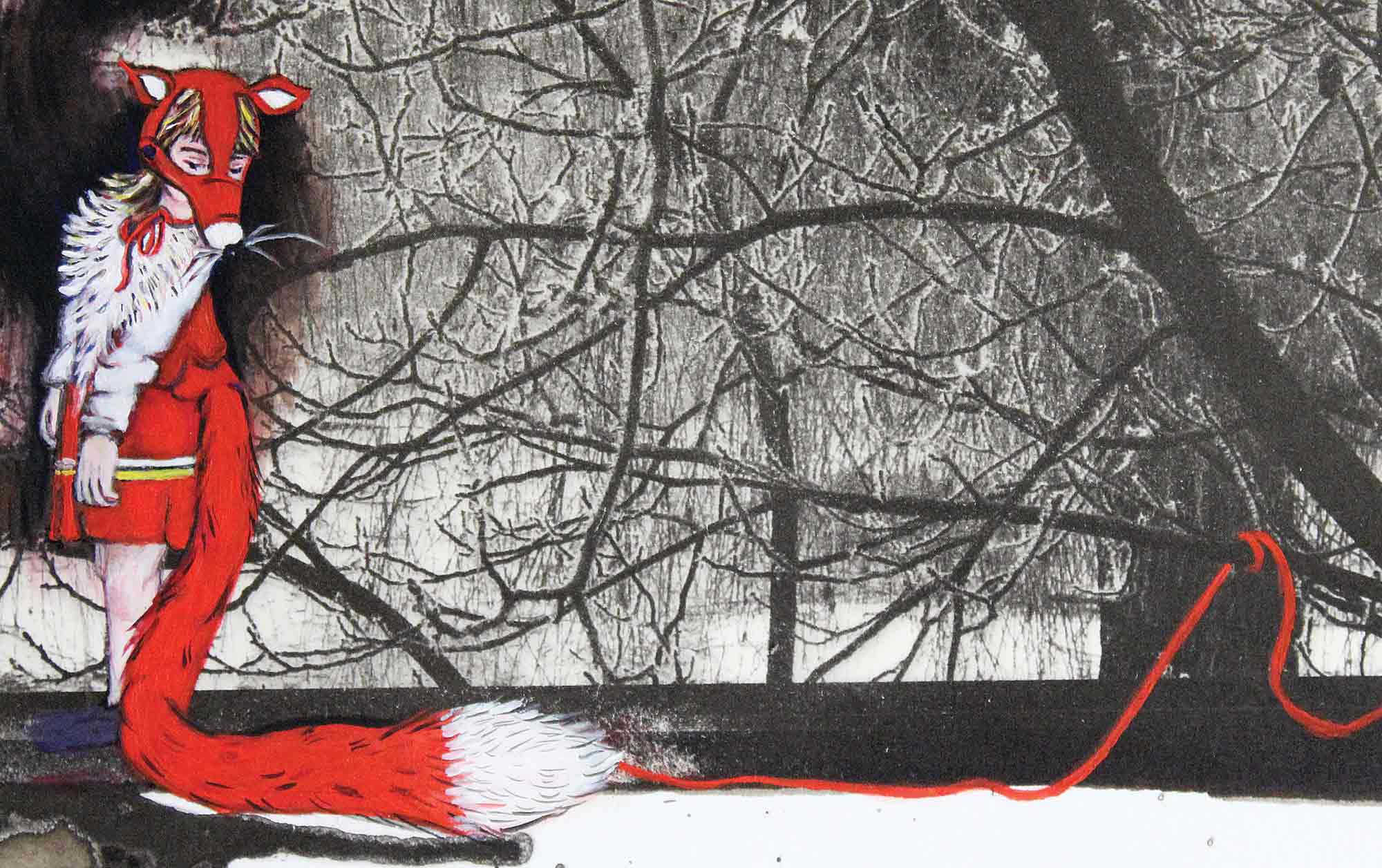 Tales within historical spaces: Beata Batorowicz
Past exhibition
Drawing upon a rich European iconography of mythology, folklore and fairytales, Polish born Beata Batorowicz explores the weighted history of Polish/German experiences of WWII in her new body of work, Tales within historical spaces.
In particular, the project is inspired by the little known history of a collection of children's stories, Fairy tales from Auschwitz (Bajki z Auschwitz) that were secretly written and illustrated by Polish prisoners in concentration camps for their children.
These influences are interwoven with the artist's personal narratives as a way of engaging with cultural memory.
Dates
1 September 2012 - 28 October 2012