Performance now
Past exhibition
Performance Now brings together work by some of the most significant artists of today to explore the ephemerality of live performance and how this is captured by artists and transformed into new work that contains the power and content of the original. Together the selected works are an indication of the extent to which visual artists use performance as part of their creative process; how that process produces objects, installations, video, or photography; and how these mediums have been enlivened by the demands of recording performance in innovative ways.
Artists include Marina Abramović, William Kentridge, Clifford Owens, Santiago Sierra, Marvin Gaye Chetwynd, and Jerome Bel, among others.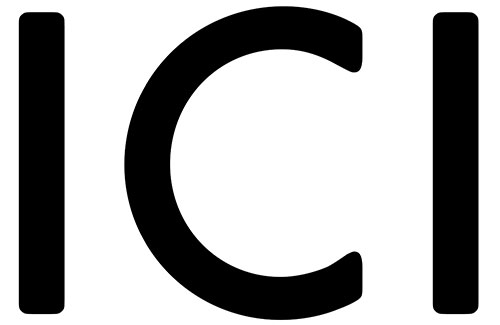 Performance Now is a travelling exhibition co-organised by Independent Curators International (ICI), New York, and Performa, New York. The curator for the exhibition is RoseLee Goldberg, Founding Director and Curator of Performa. The exhibition and tour are made possible, in part, by grants from the Horace W. Goldsmith Foundation, and the Andy Warhol Foundation for the Visual Arts; the ICI Board of Trustees; and donors to ICI's Access Fund.
Exhibition supporter

Dates
6 December 2014 - 1 March 2015