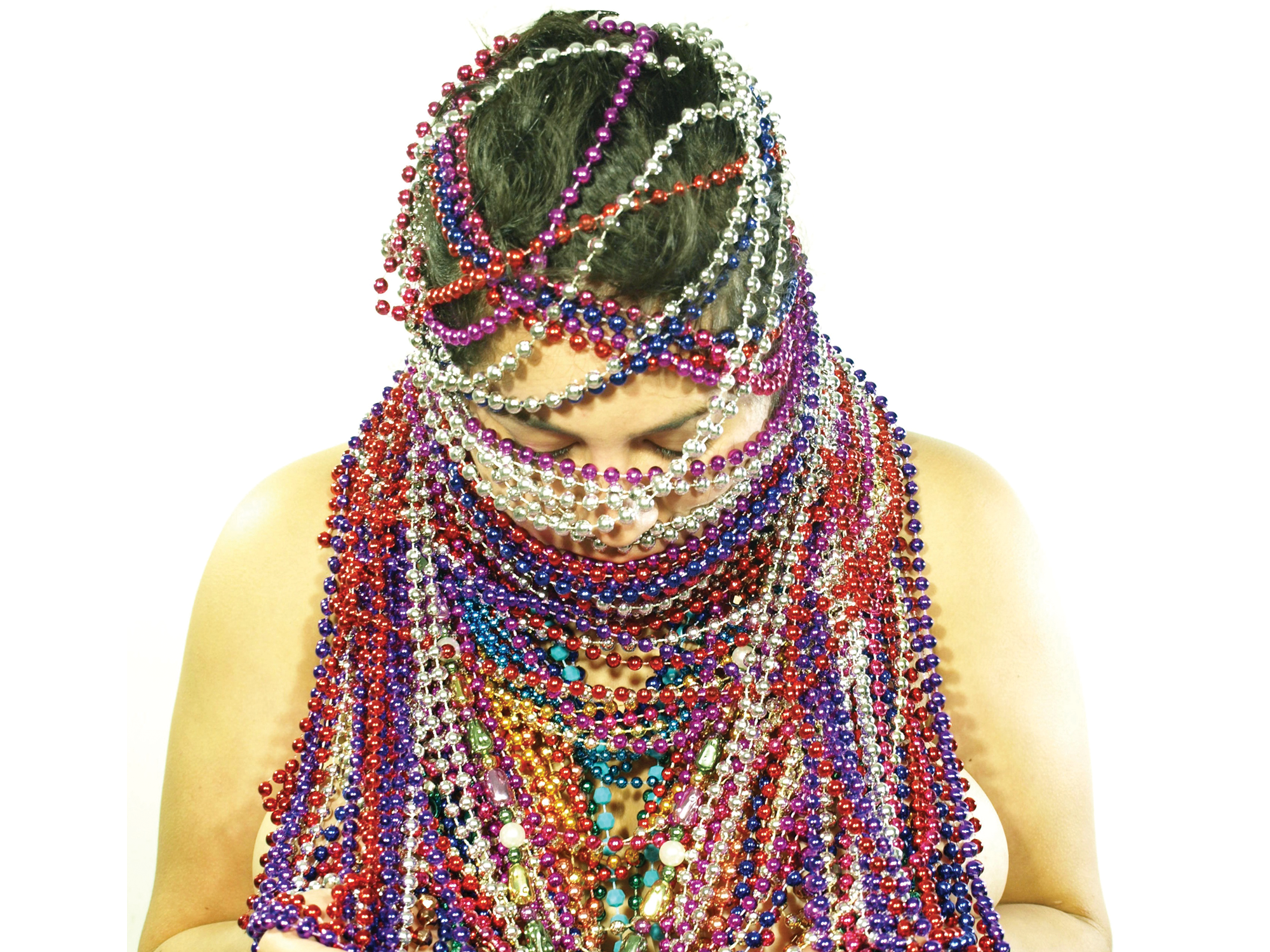 Quaternary
Past exhibition
In 1938 the Australian artist Thea Proctor claimed that 'it is well known that the majority of women art students have a good sense of colour' and conjectured that male-dominated art gallery boards might suffer from the absence of this gendered 'colour sense'. Quaternary explores this enduring aesthetic relationship by surveying women graduates of QUT Visual Arts whose works utilise the affective power of colour in compelling ways.
Quaternary is the second iteration of QUT's triennial exhibition series which explores the University's unique open-studio, cross-disciplinary approach to studying art. This approach has seen many graduates move forward to become key figures in contemporary arts practice both nationally and internationally. As a tribute to their individual successes, and to QUT, every three years a select group of outstanding artists are invited to participate in this distinctive exhibition.
In 2015 Dr Courtney Pedersen, QUT Head of Discipline for Visual Arts and Senior Lecturer in Art History/Theory, is guest curator.
Artists include: Bianca Beetson, Chantal Fraser, Rachael Haynes, Natalya Hughes, Alice Lang, Gemma Smith, and Jemima Wyman.
Download the Quaternary catalogue (PDF file, 5.5 MB)
Quaternary forms part of Women of the World (WOW) Festival, Brisbane 2015, running from 19 to 21 June 2015 at QUT Gardens Point Precinct.

Dates
9 May 2015 - 28 June 2015