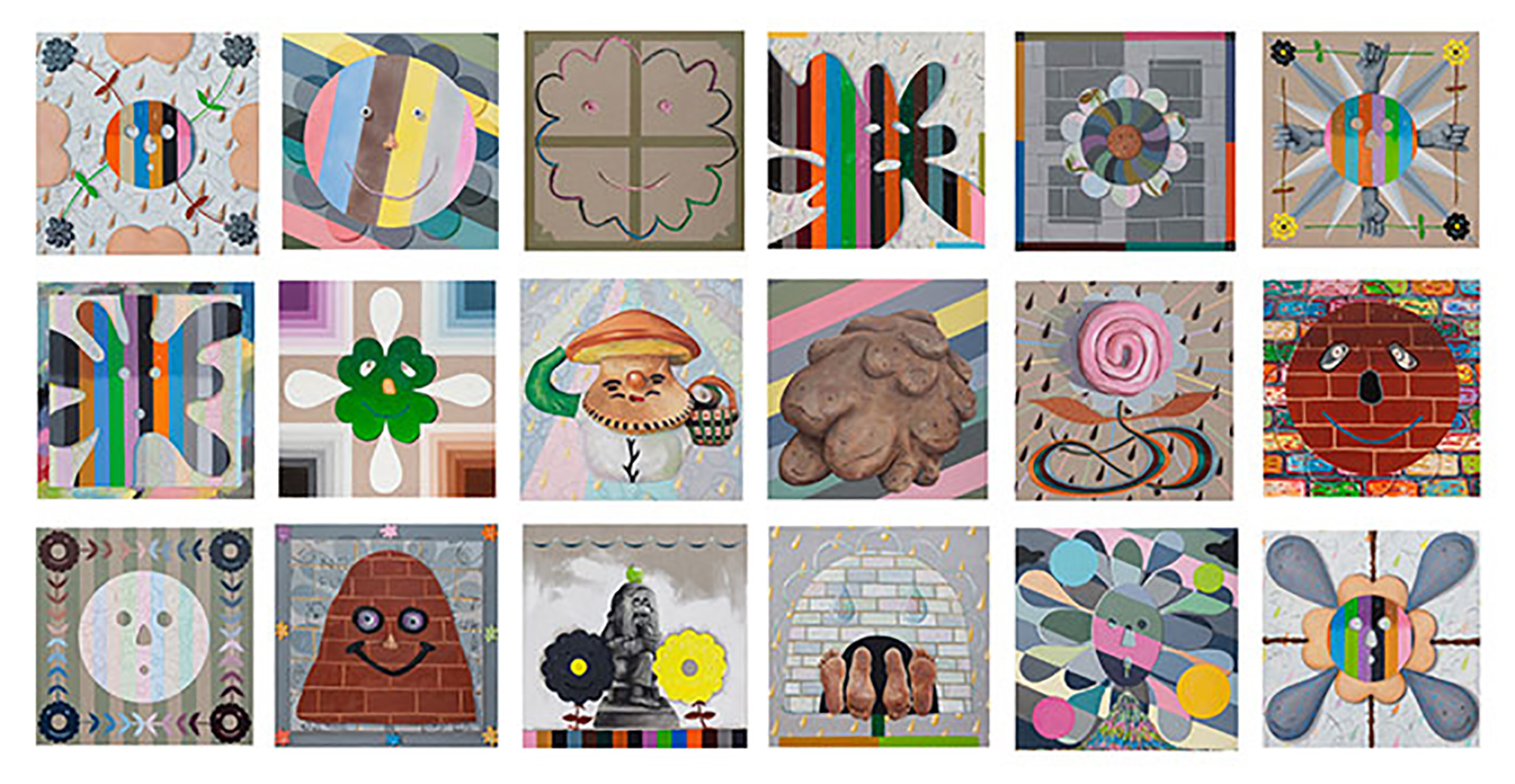 The churchie national emerging art prize
Past exhibition
the churchie national emerging art prize ('the churchie') has developed as one of Australia's 'to watch' prizes, promising a glimpse into the future of the nation's contemporary art scene. Established in 1987, 'the churchie' is dedicated to supporting a new generation of artists with the annual non-acquisitive prize, an initiative of Anglican Church Grammar School (Churchie).
Now, in the 29th year of the prize, QUT Art Museum has taken on the role of exhibition partner and overseen a revised structure where artists are offered the opportunity to exhibit multiple artworks, thereby allowing work to be seen in the context of the artists' overall practice. Throughout the process they have worked closely with the exhibition curator to bring the work to the public. The new model for the prize aims to offer tangible support, nurturing and encouragement to a new cohort of emerging artists. This is particularly important, as like so many prizes, 'the churchie' has become embedded as a rite of passage for artists, as they move through their career to more substantial roles and opportunities, creating and innovating in this country and abroad.
From a record field of over 1,000 artworks submitted from 445 entrants, 23 emerging artists have been selected as finalists for 'the churchie' in 2016. Finalists were selected by a panel comprising Vicky Leighton, Head of Art, Anglican Church Grammar School; Daniel McKewen, artist; and Vanessa Van Ooyen, Senior Curator, QUT Art Museum. The winner and commendations were selected by Kelly Gellatly, Director Ian Potter Museum of Art, University of Melbourne.
Artist list
Aaron BUTT, Alinta KRAUTH, Anna Louise RICHARDSON, Anna MADELEINE, Anthony BARTOK, Brooke FERGUSON, Catherine or Kate, Charlie DONALDSON, Cyrus TANG, David GREENHALGH, Dean CROSS, Elizabeth WILLING, Harriet BODY, Jack MITCHELL, Katherine CLAYTON, Kenny PITTOCK, Leo COYTE, Lisa SAMMUT, Meagan STREADER, Robert FIELDING, Sara MORAWETZ, Tom FREEMAN, Tracey LAMB.
Sara Morawetz interview
Download 'the churchie' catalogue (PDF 4MB)
Supported by

Dates
20 August 2016 - 13 November 2016