Artist talk: Robotic Empathy
Past event
Can robots feel empathy? Hear artists Adam Donovan and Katrin Hochschuh discuss this and more as they demonstrate Empathy swarm, an experiment in human-robot social interaction. Exhibited internationally and showing for the first time in Australia at QUT Art Museum, Donovan and Hochschuh show how a swarm of non-anthropomorphic robots can learn compassionate responses.
Hochschuh (Aachen, Germany) and Donovan (Brisbane, Australia) began collaborating in 2016 in Zurich, Switzerland, exhibiting their work at esteemed venues and festivals throughout the world. Working at the intersection of art and science, their combined expertise allows them to tackle complex projects. Hochschuh has an architectural background in digital design and robotic fabrication and Donovan is a hybrid media artist specialising in scientific acoustics, robotics and visual arts.

This project has been assisted by the Australian Government through the Australia Council, its arts funding and advisory body.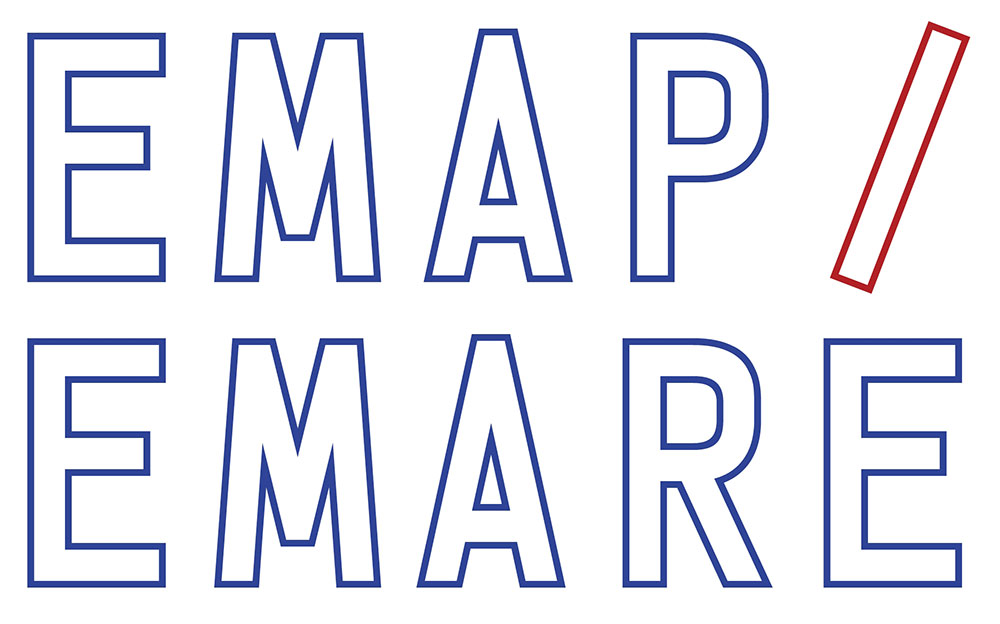 Work coproduced at Kontejner within the framework of EMAP / EMARE and co-funded by Creative Europe.

Robot omni wheels produced and sponsored by Rotacaster.

Robot brain microcontrollers sponsored by Espressif

Behaviour and robot tracking cameras sponsored by Arducam
Place
QUT Art Museum
Date
18 August 2019
When
11am – 12pm
Cost
Free, bookings essential