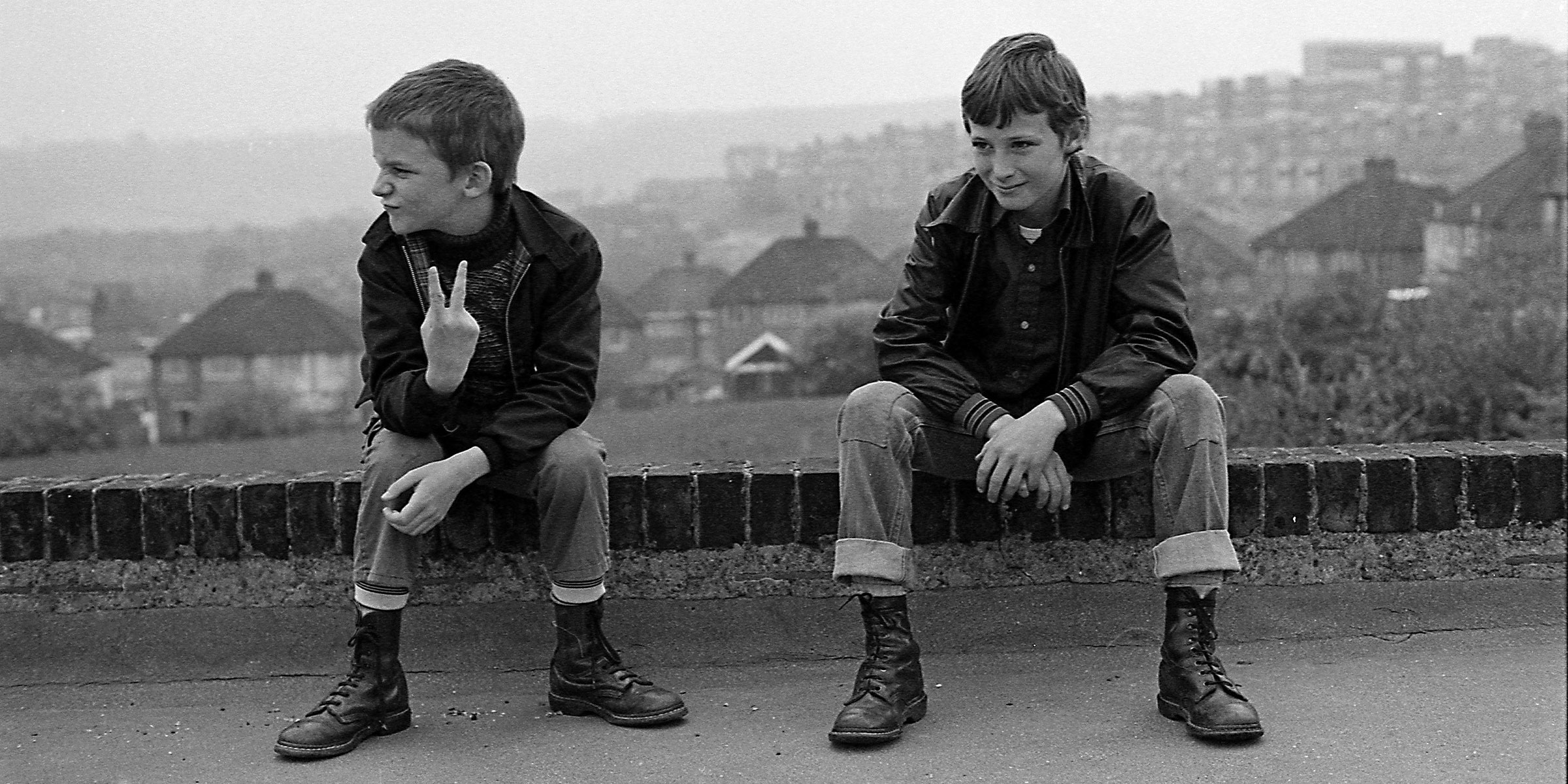 Exchange Value
Past exhibition
Exchange Value brings together the works of 11 Australian and international photographers in an exhibition that offers rich and challenging insights into the world of documentary photography.
The exhibition explores close-up accounts of those on society's fringes – skinhead subculture in 1970s London, poor Egyptian neighbourhoods during the Arab Spring, the sterile confines of a mental institution – as well as the photographers documenting them. As the relationship between photographer and subject becomes visible, so does the potential for greater possibilities in image making.
Artists include Kim Guthrie (Qld), Raphaela Rosella (Qld), Gavin Watson (UK), Bieke Depoorter (Belgium), Simon Terrill (UK), Micky Allan (Vic), Leah King-Smith (Qld), Atong Atem (Vic), Patrick Pound (Vic), Kallena Kucers (Vic), Mick Richards (Brisbane).
In Focus: Blind Photographers Challenge Visual Expectations, an exhibition on tour from Canada will be presented alongside Exchange Value. Curated by Megan Strickfaden and Janice Rieger, the show features 9 international blind and partially sighted photographers depicting compelling narratives about inhabiting, negotiating and interpreting the built environment.
Dates
16 February 2019 - 28 April 2019
When
Closed Mondays
Tuesday – Friday 10am – 5pm
Saturday & Sunday 12pm – 4pm
Admission
Free