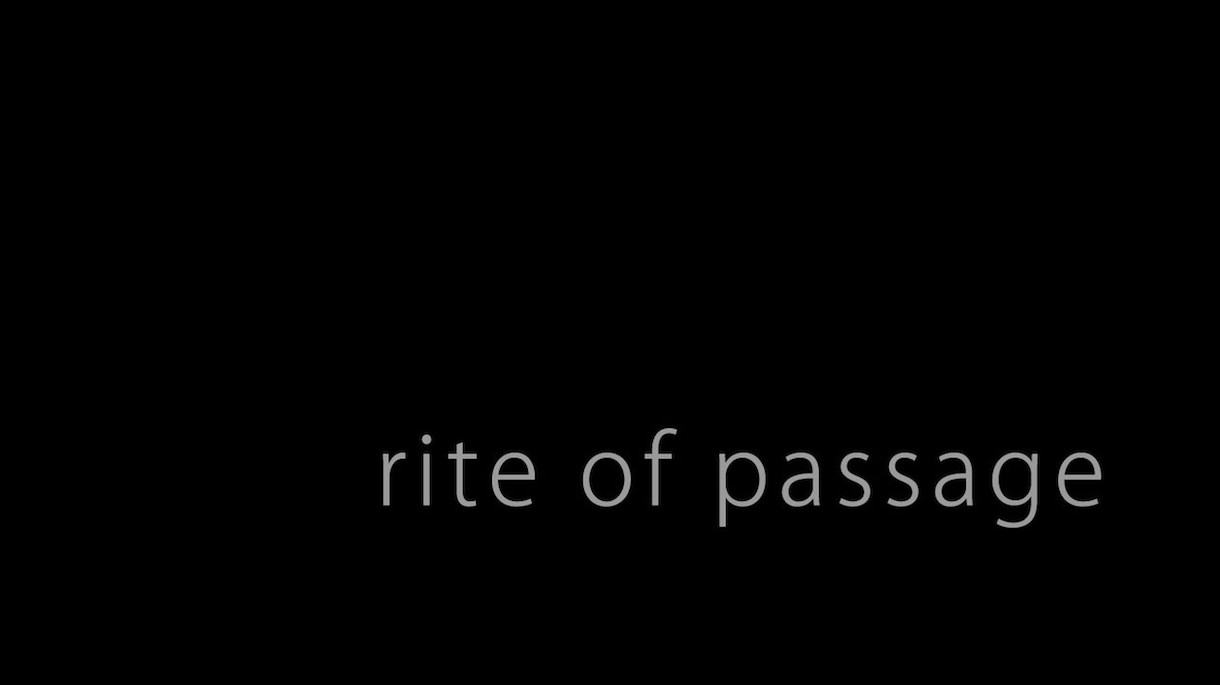 Rite of Passage
Past exhibition
A rite of passage is an event that marks an important stage in someone's life, or death – a transition. During a time not so long ago, the Aboriginal population of this country transitioned from a free civilisation to a nation conquered. In the process, thousands of years of ecological and spiritual power and cultural knowledge were diminished, and many customs and traditions of our original people were lacerated – with many lost forever.
Rite of Passage is a group exhibition curated by Shannon Brett, a descendant of the Wakka Wakka, Butchulla and Gurang Gurang clans, as a response to the significance of the year 2020 – 250 years since James Cook first arrived on our shores.
Reframing the way that we perceive this year in our history, the exhibition showcases the strength of autobiographical work by eleven contemporary Aboriginal artists from across Australia: Glennys Briggs, Megan Cope, Nici Cumpston, Karla Dickens, Julie Gough, Lola Greeno, Leah King-Smith, Jenna Lee, Carol McGregor, Mandy Quadrio, and Judy Watson.
The exhibition reveals how these artists define themselves as voices of their families and their ancestors in their quest to preserve their Aboriginality. Fearless and relentless, these artists carry the fire of a culture that lives on, as the passage that they travel is no longer solitary – together they pave the way for tomorrow.
Curator: Shannon Brett
Judy Watson artist talk
Jenna Lee artist talk
Karla Dickens, 'Jack and Jill' a poem written and recited by the artist
---
Download essay
Rite of Passage essay (PDF file, 263.0 KB) Rite of Passage exhibition catalogue
Essay by Shannon Brett
60 pages
$15
Available to order by phone 07 3138 5370 or email artmuseum@qut.edu.au
‌

This project is proudly supported by the Queensland Government through Arts Queensland
Aboriginal and Torres Strait Islander Warning
Aboriginal and Torres Strait Islander audiences should be aware that this exhibition contains names and images of deceased people.
Dates
16 June 2020 - 16 August 2020
When
Closed Mondays
Tuesday – Friday 10am – 5pm
Saturday & Sunday 12pm – 4pm
Admission
Free