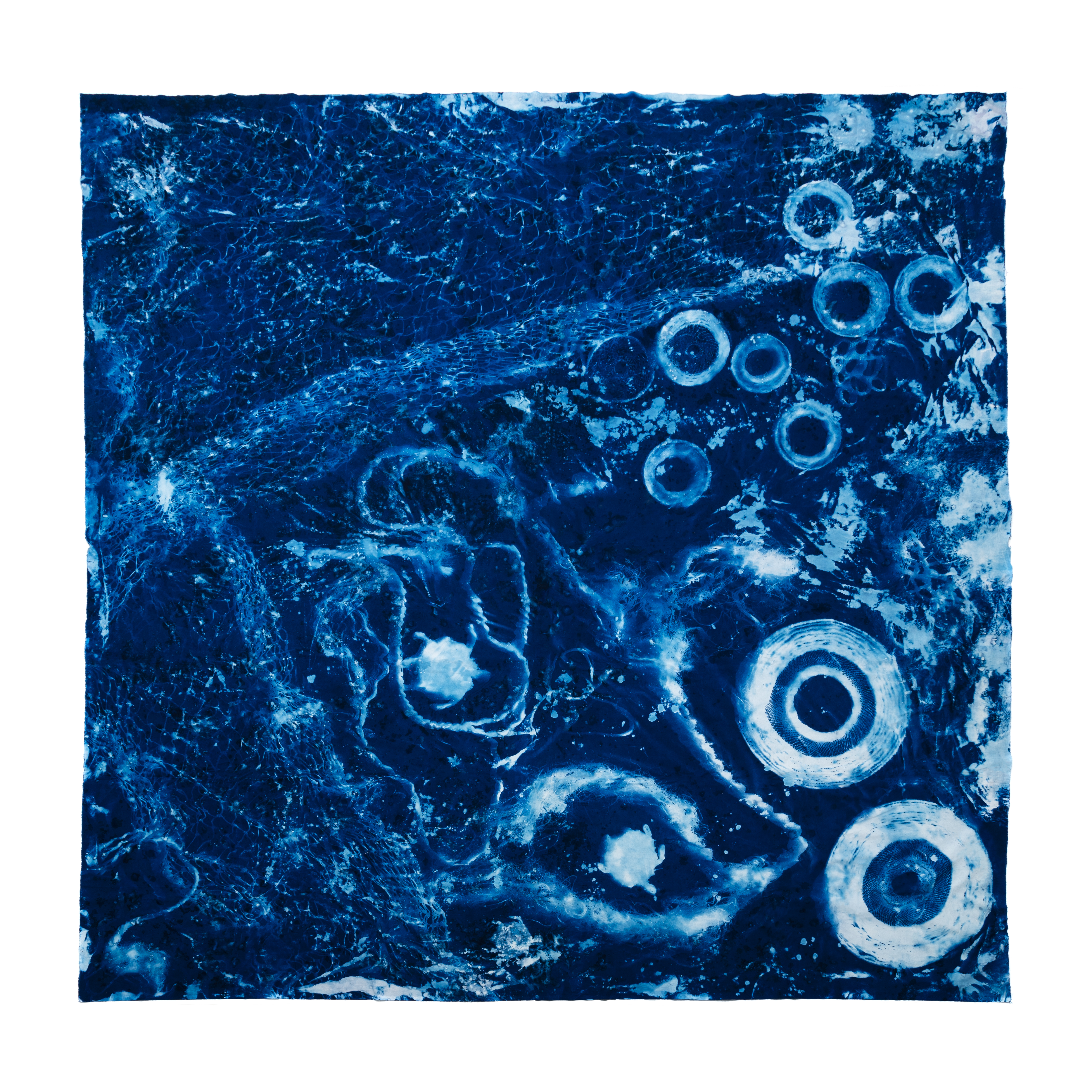 Thinking into Being: QUT Alumni Triennial
Past exhibition
The fourth in a series of triennial alumni exhibitions, Thinking into Being explores QUT's unique cross-disciplinary and collaborative approach to teaching and learning. The exhibition brings together work by QUT graduates from the Schools of Architecture and Built Environment, Creative Practice, and Design, who have become leading creative practitioners both nationally and internationally.
Thinking into Being is a wide-ranging exploration of the often unseen creative processes that bring into being the objects, products and experiences of our culture. The exhibition reveals how these processes may bring about social, political, ecological, and economic change—now and into the future.
Alumni: Kyle Bush, Elisa Jane Carmichael, Jessica Cheers, Emma Coulter, Benjamin Donnelly, Amy Grey, Anthony Hearsey, Wei Jien, Clare Kennedy, Jennifer Marchant and Dylan Sheppard.
Curatorium: Katherine Dionysius, Associate Professor Rafael Gomez, Professor Greg Hearn, Professor Evonne Miller, Associate Professor Janice Rieger, Professor Lisa Scharoun, Dr Anastasia Tyurina and Vanessa Van Ooyen.
The Social Story illustrates a visit to the exhibition Thinking into Being: QUT Alumni Triennial at QUT Art Museum with information about what to expect. This tool is designed for use by individuals requiring support to navigate through the Museum and enjoy the experience.
At the Thinking into Being: QUT Alumni Triennial exhibition at QUT Art Museum, follow the wayfinding floor decals to navigate the space and not miss any of the artworks.
Dates
9 October 2021 - 27 February 2022
Admission
Free