An Evening with Wendy McCarthy
Past event
Update: Tickets to this event are now sold out.
Join us to hear Wendy McCarthy speak about her new book, Don't Be Too Polite, Girls.
For more than 50 years, Wendy McCarthy has been at the forefront of feminism, and a leader in corporate and public life in Australia. Her trail-blazing advocacy and leadership have made her a widely respected and revered figure. Join us as Wendy shares stories of her remarkable life and achievements, and the lessons she has learned.
Wendy will be joined in conversation with Associate Professor Susan Harris Rimmer. Susan Harris Rimmer is an Associate Professor at Griffith University Law School, Brisbane Australia, and is a former Australian Research Council Future Fellow. She is co-editor of the Research Handbook on Feminist Engagement with International Law (Edward Elgar 2019), author of Gender and Transitional Justice (Routledge 2010) and over 40 refereed works on women's rights and international law.
Susan was Australia's representative to the UN Commission on the Status of Women in 2014, and the W20 (gender equity advice to the G20) in Turkey 2014, China 2016, and Germany 2017. She is a National Board member of the International Women's Development Agency. Susan was named in the Apolitical list of Top 100 Global Experts in Gender Policy in May 2018.
Drinks and light bites will be available for purchase from the Pantry café in the Old Government House courtyard from 5PM to 6:15PM.
This event is proudly presented by Riverbend Books, Women of the World Festival and QUT Galleries and Museums.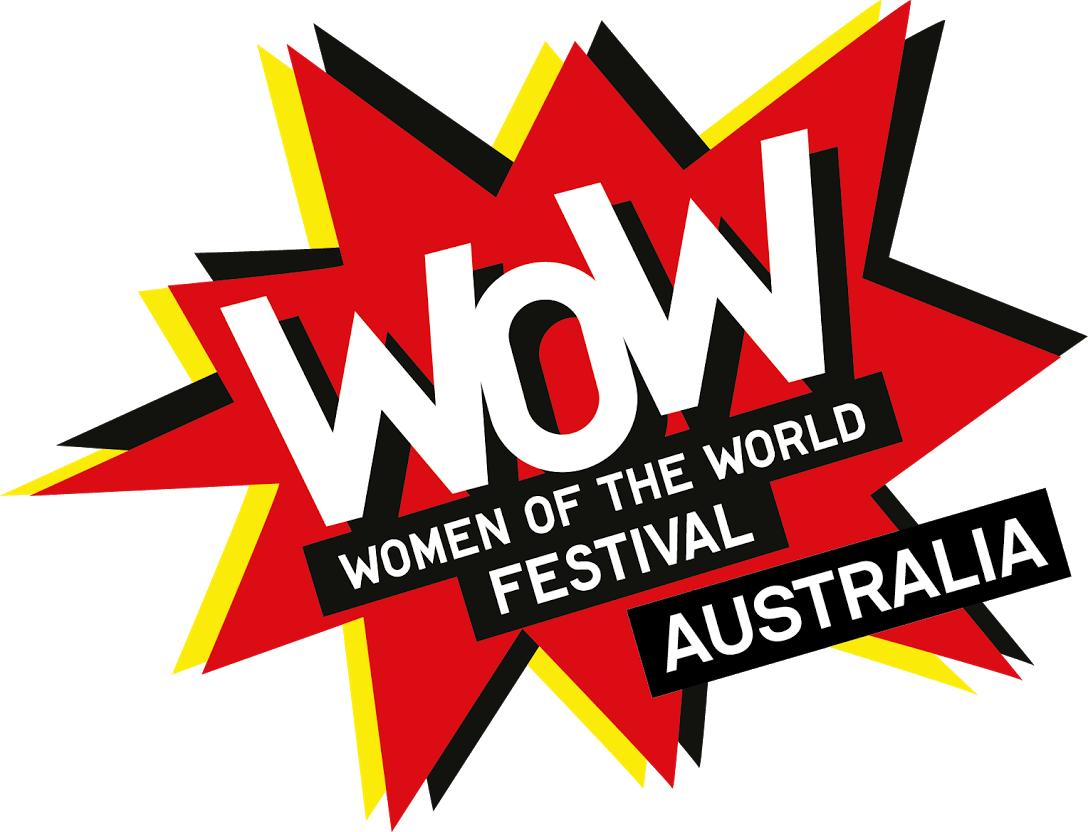 Place
Old Government House
Date
29 April 2022
When
6:30PM
Cost
$40