Exchange: Gavin Watson, Kim Guthrie, John Willsteed
Past event
Join artists Gavin Watson (UK) and Kim Guthrie (AUS) in-conversation with Brisbane music icon John Willsteed from the Go-Betweens for a musical journey into the artists' photographic practice, lives and love of music. Watson and Guthrie will share selected songs of significance to them, from Crime and the City Solution to Madness, as a starting point for exploring the stories behind their poignant photographs of people, places and moments in time.
Gavin Watson's practice started as a 14-year-old, documenting the skinhead and ska music subculture in the 1970s and early 1980s London. Growing up in a council estate in High Wycombe, Buckinghamshire in London's greater south west, he wanted to capture the racially diverse neighbourhood around him, and the rebellion that was occurring within working class England at the time.
Kim Guthrie is a prolific photographer, based on the Sunshine Coast in Queensland, and his featured work documents the community living at Ben and Pat John's camping area on the Noosa River, a place that provided a sanctuary for the homeless and those struggling with drug and alcohol addiction. Guthrie's approach to his work is a reaction to the doctored and constructed images that we are bombarded with as consumers daily. He is interested in presenting the realness of Australian life.
See Watson and Guthrie's artwork in Exchange value, showing at QUT Art Museum 16 February – 28 April 2019.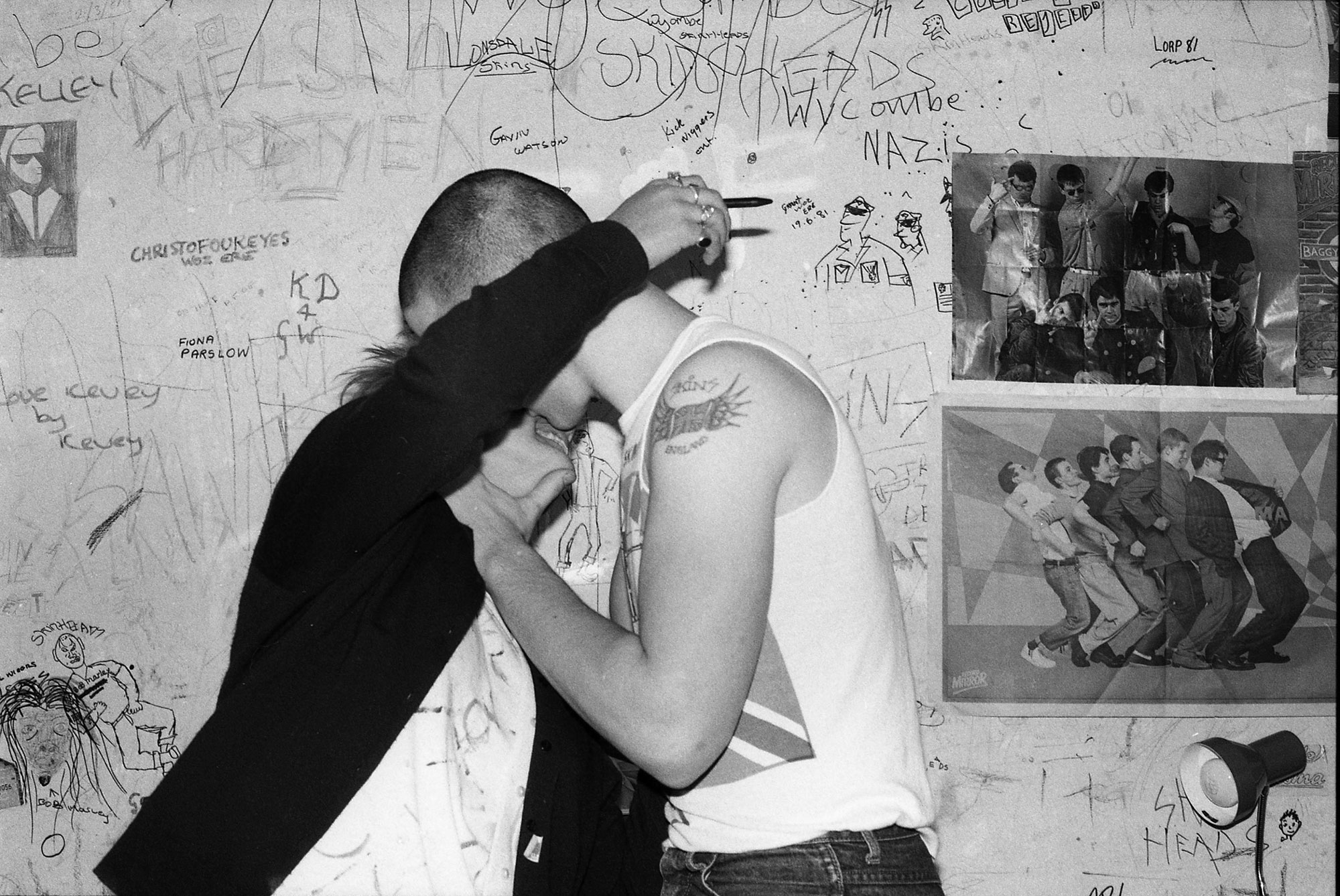 Place
QUT Art Museum
Date
16 February 2019
When
2PM
Cost
Free