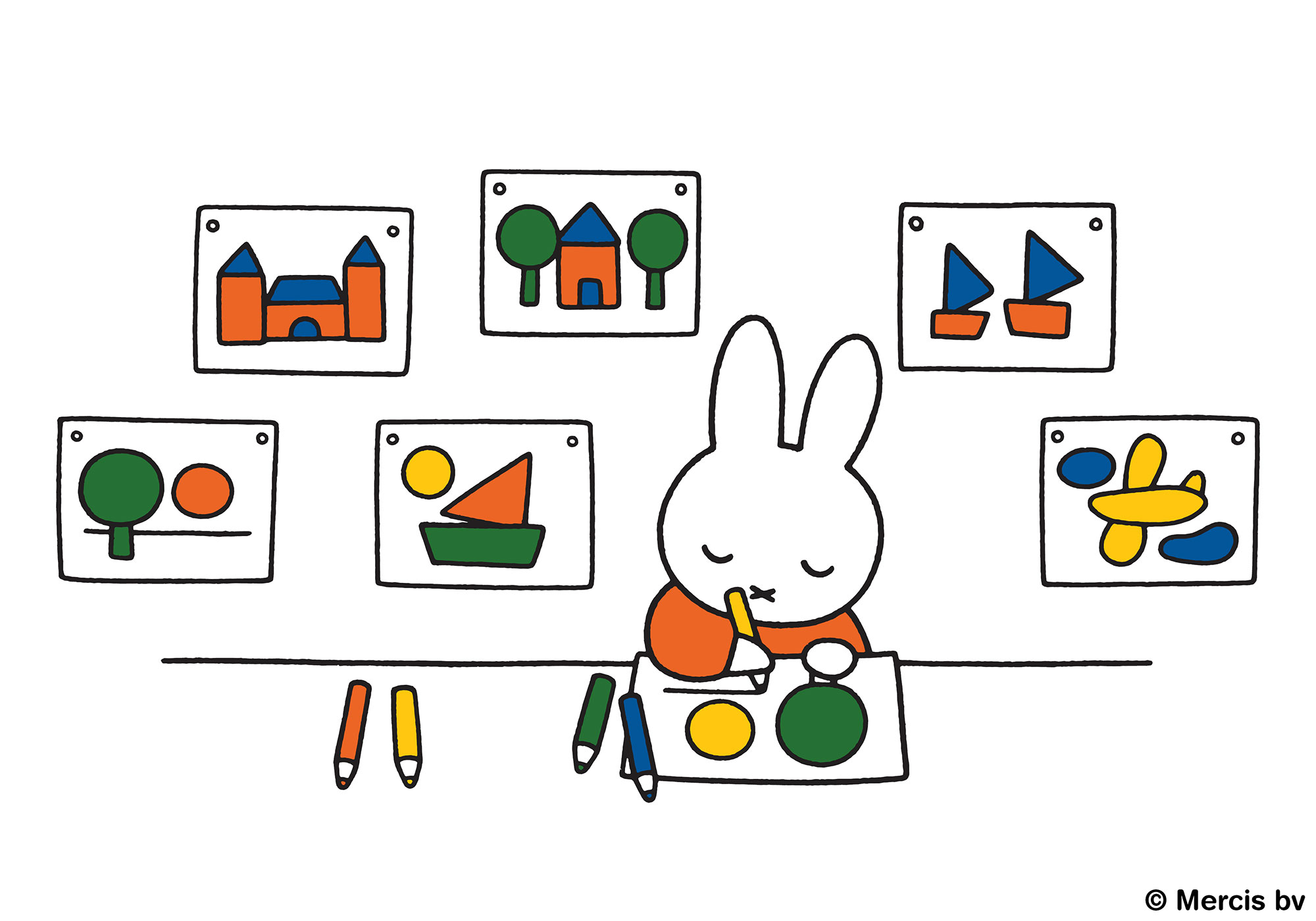 Miffy's micro-memoir workshop
Past workshop
This event is in-person. Register to let us know you're coming and please read our COVID Safe guidelines before attending. If you are unwell please cancel your booking.
To celebrate Miffy's 65th birthday, QUT Literary Salon present an intimate workshop at QUT Art Museum in conjunction with the exhibition miffy & friends. Join us for an afternoon of creative non-fiction writing where we'll explore the feeling of nostalgia, and learn about the influence of illustrator and writer Dick Bruna and his iconic character Miffy on contemporary Australian artists today. Be guided in the art of writing your own micro-memoir and your piece will be featured in a collaborative artwork.
About QUT Literary Salon
The QUT Literary Salon is an independent, student-run organisation that focuses on bringing the university's up-and-coming writers into the local writing spotlight. The Salon regularly collaborates with major industry publications and festivals, and serves as a vital community-building space where student cohorts from different years and degrees mingle, collaborate and perform their work, in the company of established writers. Follow @qutlitsalon on Instagram to find out about upcoming events.
For
Ages 16+
When
Monday 30 November 2020
1 – 3PM
Cost
Free
Where
In-person event at QUT Art Museum